Small scale production meets upscale performance
It's finally arrived: the market's first premium separator for single-use biopharmaceutical processing. Alfa Laval centrifuges have long set the industry standard for top-quality cell culture separation. With the new Alfa Laval CultureOne, all of our unique innovations for gentle treatment and increased yield are now available in a solution for single-use biopharma processing. CultureOne brings maximum separation efficiency while creating new possibilities for processing cell-culture-based fermentations.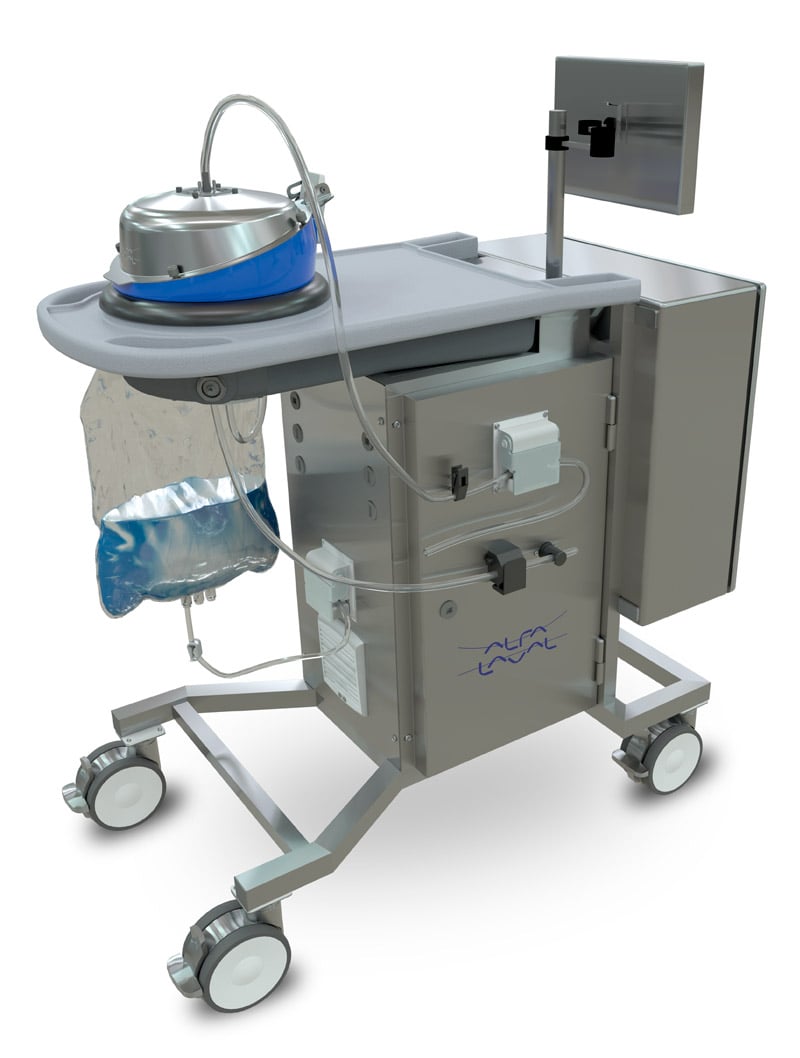 Superior processing with predictable and scalable performance
Alfa Laval CultureOne is a scalable platform, based on Alfa Laval's well proven disc-stack technology to support the industry's need for improved productivity.
True hermetic design: the best quality and safety guarantee
The secret behind CultureOne's performance is the new Alfa Laval Spinsert™. This patented, replaceable and recyclable insert comes with all of our unique features, including Alfa Laval's fully Hermetic Design, as well as the TopStream™ and UniDisc™ technologies.
Developed with the industry to meet today's demands
Alfa Laval has partnered with leading biopharmaceutical producers to verify process performance under a wide variety of process conditions, ensuring CultureOne is a flexible solution to meet ever-changing process demands.
"In these extraordinary times when 'health and safety' is on top of everyone's agenda, I am pleased to announce the launch of our unique system that facilitates and secure safe and efficient biopharmaceutical processing. Now we can offer a premium separation technology for more effective production of smaller batches of targeted treatments. It is beneficial for both our customers and the society."
Nish Patel, President of the Food & Water Division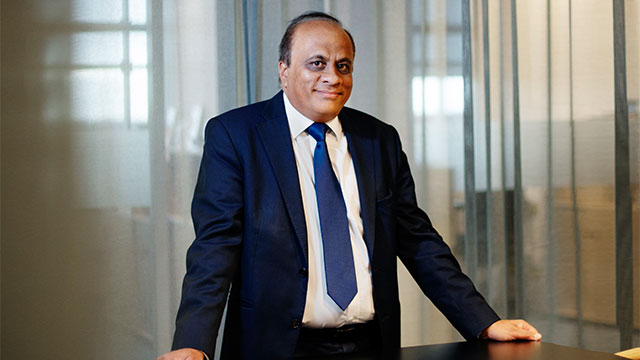 I want to know more or register for an upcoming webinar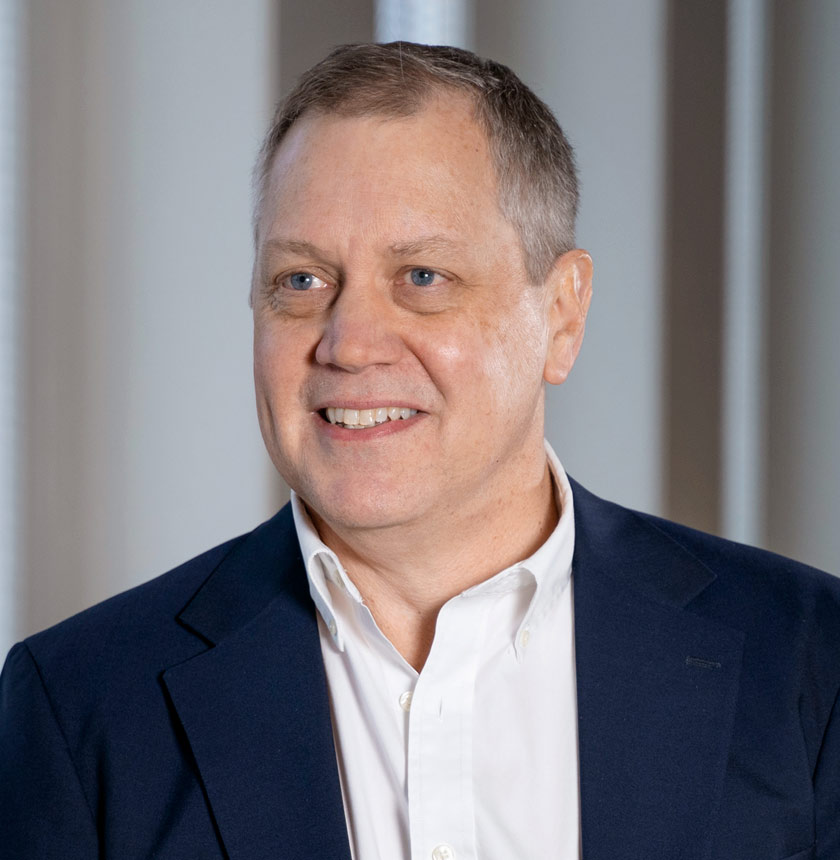 Doug Osman
Director, Life Science Technology
Alfa Laval is launching the first premium separator system for single-use biopharmaceutical processing
The biopharmaceutical industry has seen a major shift toward more flexible cell culture production systems that rely on smaller facilities with single-use processing equipment.
The Separator Innovator
Want to know more about the unique innovations in Alfa Laval's separation technology? We have been reinventing centrifuge technology for over 130 years. On our Separator Innovator hub, we share much of the knowledge we have learned along the way.