Discover a world of opportunities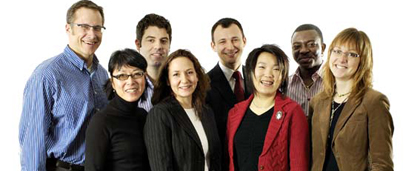 A culturally diverse, flexible, motivated and competent workforce is the core of Alfa Laval's global success. With more than 75 years of technological leadership in India and a strong position all over the globe, Alfa Laval offers a challenging and diversified career opportunities cross organizational and geographical borders.

More information
Our Four Core Values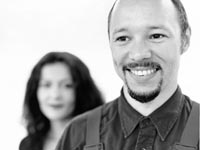 Our Four Core Values characterize our HR philosophy explicitly and constitute the soul of the company.