Alfa Laval celebrates 78 years of innovation and engineering excellence in India and is committed to playing a vital role in areas that are crucial for society by saving energy and water as well as protecting environment. Our mission is to optimizes our customers processes. Time and time again.
India represents a significant market for Alfa Laval. The company started operations in India as early as 1937 and established its first manufacturing facility in Pune near Mumbai in 1961. Today Alfa Laval India employs around 1,200 employees, with headquarters in Pune, 5 manufacturing units and 14 Sales and Service offices spread across the country, including an office in Bangladesh and 3 Service Centres. Alfa Laval in India has production based on Alfa Laval's three technologies; heat transfer, separation and fluid handling.
By choosing Alfa Laval you are choosing the perfect long term partner for your daily operations.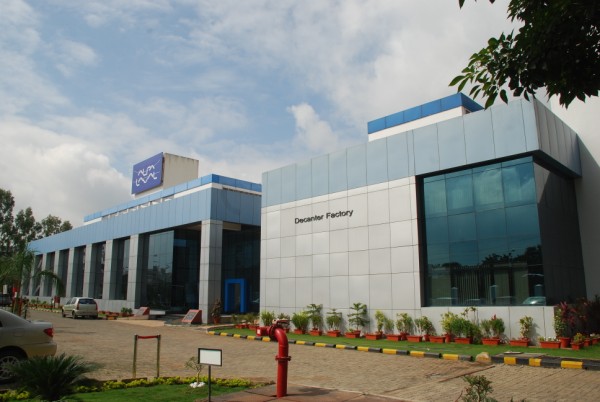 More information
Registered Office
Alfa Laval (India) Limited
Mumbai Pune Road
Dapodi Pune 411011
Tel : +912027107100
E-mail : india.info@alfalaval.com
Sales and Corporate Office
Office No. 301,
Global Port Building,
Survey No. 45/1-10,
Mumbai Bangalore Highway,
Baner, Pune 411 045
Tel : +912067341100
E-mail : india.info@alfalaval.com